Thanks to upgrade, many other materials such as Peek, PEI, filaments with carbon or glass fibers and other progressive filaments can be processed.
All-metal design increases wear resistance.
Very easy installation using several screws, available for 4 3D printers.
High temperature and wear resistance is provided by a hardened steel nozzle, it is also suitable for abrasive filaments.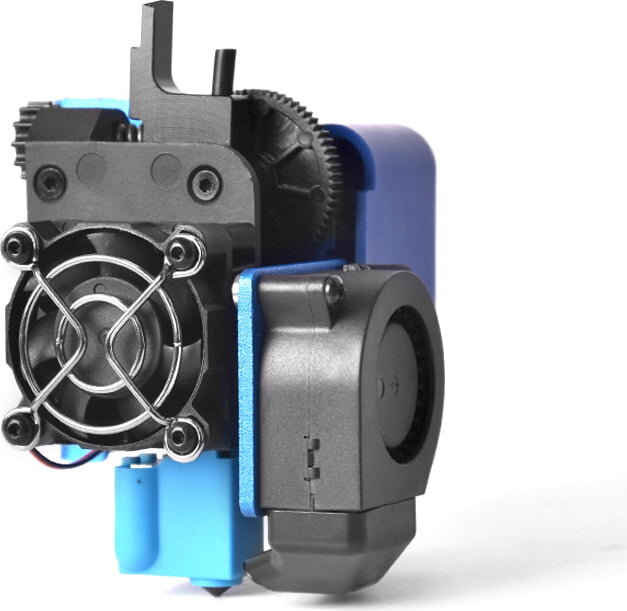 Artillery Direct Drive Extruder