MULTIMATERS MMU2S, MK2.5S/MK3S.
Kit is not designed for beginning printers. Some knowledge of 3D printing is assumed.
If the kit is on order, it takes 2-3 weeks to delivery. MMU is not supplied with the compiled (it is necessary to adjust the extruder on the printer)
Files to build our kit can be found Here . If you think of improvements in parts we will be happy for feedback. The parts are continuously updated. For printing parts you need about 550 grams of material- Printing is recommended from material FIBER3D PET-G (files are tested on this material)
Instructions for assembly here .
(it is not an original product from Pruša Manufacturing)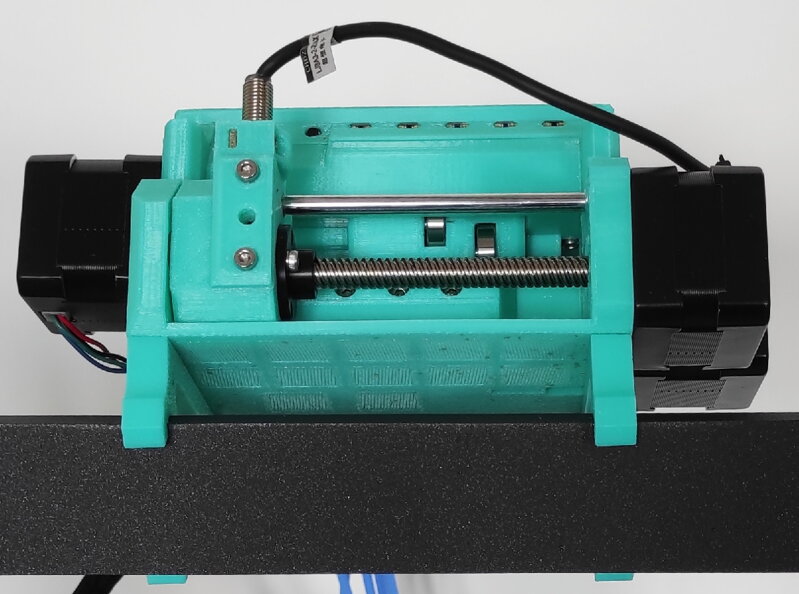 Multi Material Upgrade MMU