Size: 6 mm
Suitable for any 3D printer with 6mm groove.
Available in color: black, orange and blue
Sales of 10 cm, i.e. 1 piece in the basket = 10 cm, you need a printer 3m - you have to order 30 pieces. 
Seals in selected colour - supplied in one piece.
(Product can be ordered after 1 piece, photo is only illustrative.)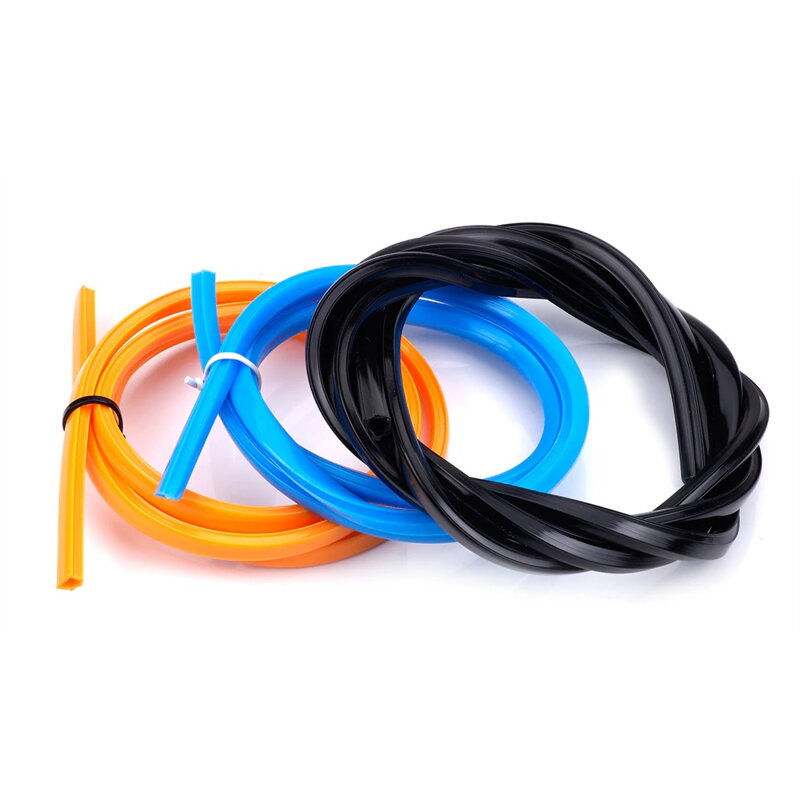 Seal for aluminum profile up to 6 mm groove