What can you print with S130 and what is suitable for?

jewelry architecture functional prototypes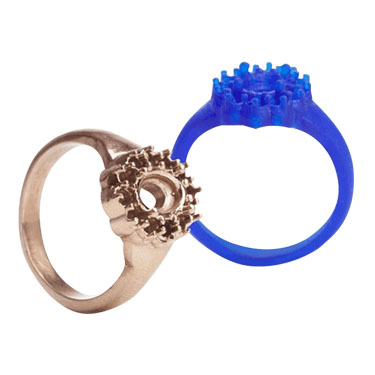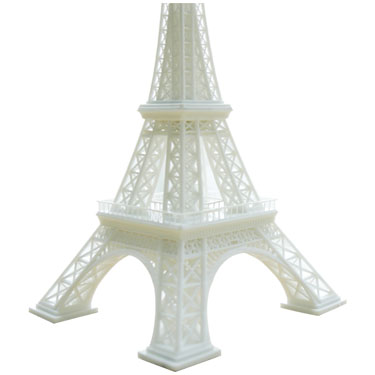 dental art of teaching - education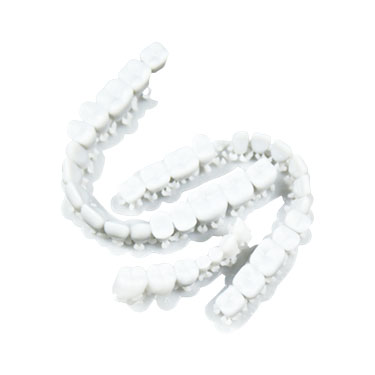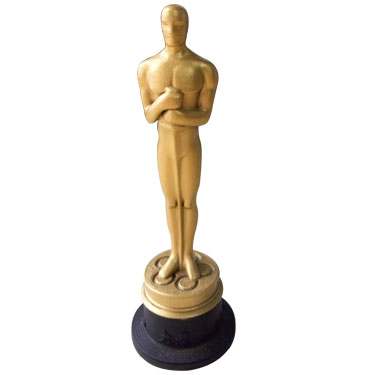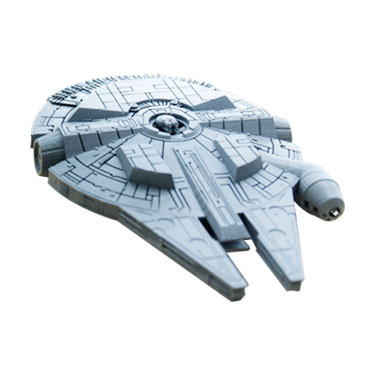 I offer a wide range of materials - if you do not choose from our materials you can use third -party materials without any problems and worries.
Technical Specifications:
print volume: 130 x 130 x 180 mm
Accuracy: XYZ 50um
layer height: 0.025 / 0.05 / 0.1 mm
printer size: 330 x 290 x 460 mm
Weight: 10 kg
Operating temperature: 18 ° - 28 ° C
power supply 24 V 2.5 and
Laser speed: 2.5 mm/s (10x faster than conventional FDM/FFF printers)
minimum hole diameter: 0.5 mm
Minimum wall thickness: 0.3 mm
curing point: 70um
Package content:
1x printer S130 with a network adapter
1x Standard prototyping resin
1x Resintank
1x finishing set
Contemporary Contents:
1x spatula
1x tweezers
1x pliers
1x spatula
2x waterproof containers for rinse
1x washer
nitrile gloves
2x container for used resin
1x filter

Are you interested in anything to the printer? Do not hesitate to contact us.