reliable multi-purpose fan suitable for cooling hotends.
dimensions: 40 x 40 x 10 mm
power: 5 V
cable length approx. 75 cm.
fan for i3 MK3S has a thicker cable. The mini fan has a thinner cable.
i3 mk3s: current: 0.20 and
mini: current: 0.16 and
The fan has a molex connector (RAMBO, EINSYAMBO, BUDDY) and 3 venous cable.
MK3S fan and mini have different power, we recommend respecting the destination.
Note:
The fan has two sides, but the sticker side must always be towards the hotend, otherwise the cooling will not work (the sticker will not be seen when the fan is mounted).
Warning:
Check the polarity of the connector before connecting. Red plus, black minus.
Warning:
Product may require professional assembly, not independently functional in total.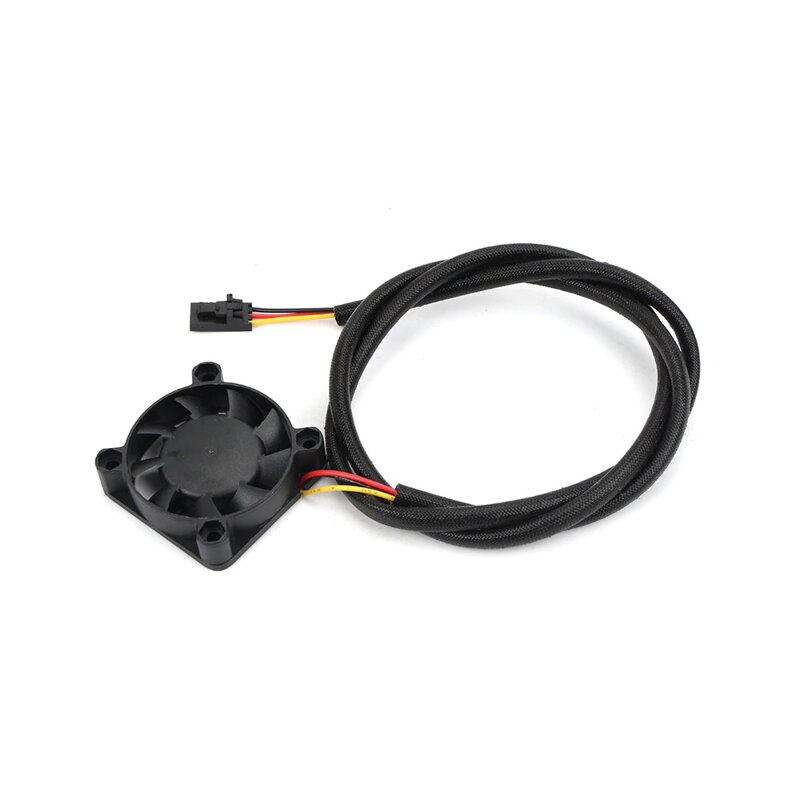 Fan 40x40x10 5V for Hotend Mini/MK3S