It supports STEP control mode.
Logic voltage: 3.3V / 5V
Input voltage range: 12 V / 24 V
The noise level of the driver is below 10 dB.
Prevents loss of step and tremors.
Size: 15 x 20 mm
Material: PCB
Features: silent
Notice:
The product may require professional assembly, it is not an independently functional whole.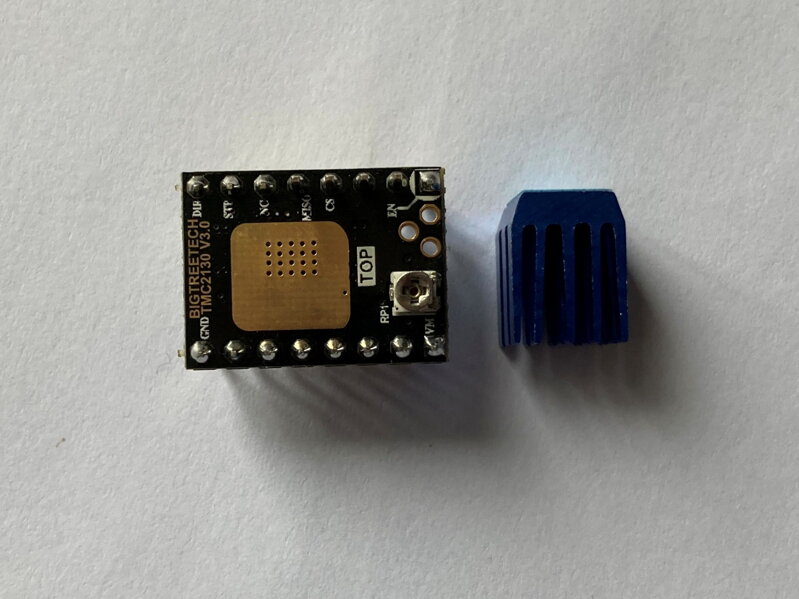 TMC 2130 TMC2130 stepper motor driver