If the product is in the "order" state, it takes about 2 weeks of delivery.
properties:
Model: JGQMJ
Laser power 35 W
engraving area: 240 x 180 mm
cooling: water cooling and protection system
Voltage: AC110V/220V ± 10% 50/60Hz
Maximum grating speed: 0 - 300 mm/s
Operating system: Windows XP/Win 7/8/10 (Mobile OS support)
Product Dimensions: 450 x 600 x 230 mm
Laser should not be used at more than 70 % of power. The laser tube must be cooled with distilled water.
Warning: Product Photo is only illustrative, color and appearance may vary.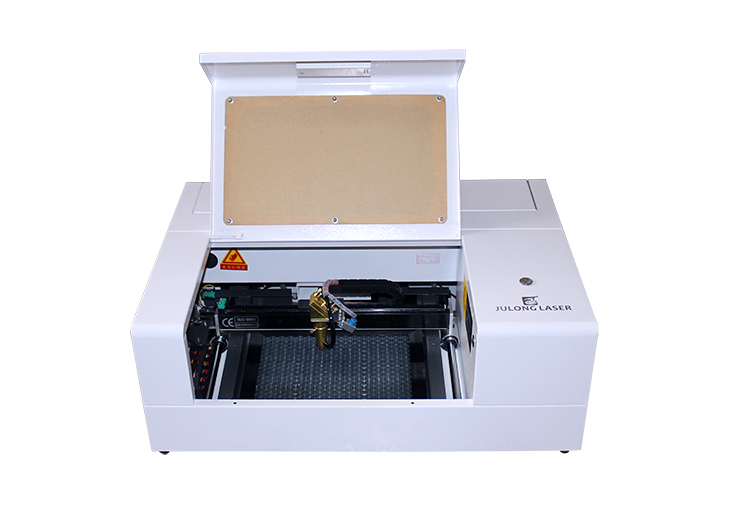 35 W CO2 Gravírka 240 x 180 mm