Multilateral dehumidifier usable when storing 3D print strings. There is no need for battery or permanent connection with an electric cable. It is recommended to place together with the press strings in a closable box. The dehumidifier is equipped with an indicator for recharge.

Simply at Pour the supplied plug into the socket and recharge the product dehumidifier. span> then build or re-hang as needed, excess humidity is absorbed without connection to power. span> Pingi i-Dry is suitable for all types of closed m List where moisture accumulates. span> thanks to the robust structure, large dehumidification surface and without refilling the i-Dry is an extremely practical device . span> area of ​​use and other information about dehumidifiers and DRY ID-500 is versatile and absorbs up to 200 ccm Moisture to the dehumidification cycle. Removes excess humidity from air span>
It will also find its use elsewhere in the home.
Absorption capacity 200 ml/ one cycle. Charging from the network. For the up to 20 m 2 .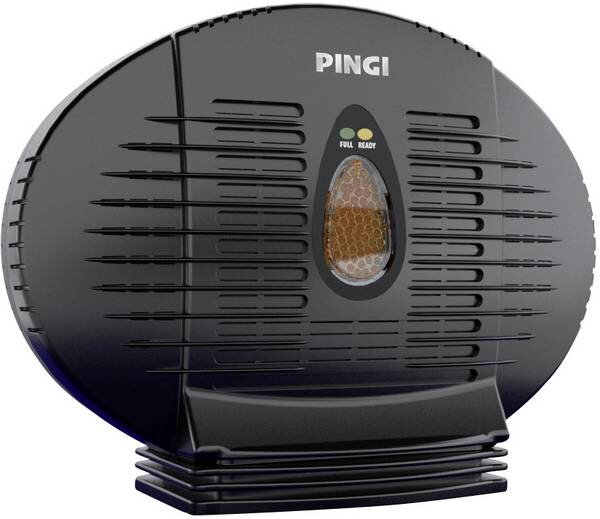 Id-500 Pingi i-Dry XL dehumidifier