The CR -Touch leveling sensor performs a multiplod detection on the printing pad and records every detection point height - on the basis of them creates a virtual plane.
CR-Touch has a probe made of metal, reducing wear and extending life to more than 100,000 uses.
The set is for 3D printers with a 32 -bit motherboard (eg not compatible with Creality CR -10 V3 - the Bltouch leveling sensor can be used).
with leveling space can be used these print pads, glass, metal, carborundas, magnetic.
Easy to install the set - download the CR -Touch program on the page of the site, upload it to the TF/SD card and place in the printer. After turning on, the program is updated.
Manual to assemble you can find here .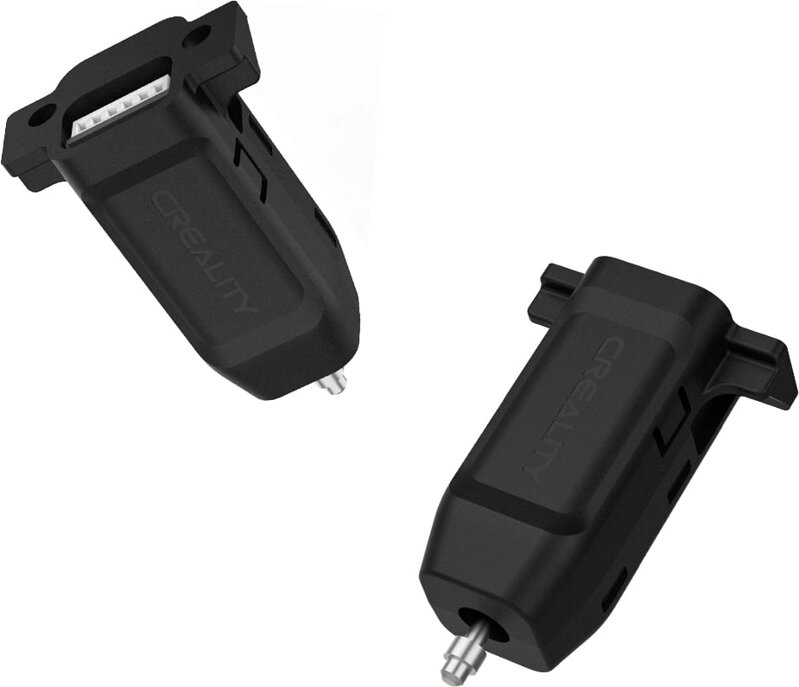 Creality Cr -Touch Auto Leveling Kit - Set -up Set