The Snapmaker 2.0 rotary module adds a fourth axis to your Snapmaker printer, making it an extremely powerful desktop CNC machine.
Suitable for two A250 and A350 models.
The rotation module features three-dimensional artwork such as tabletop miniatures and small sculptures. Supports dozens of materials including wood, tooling boards, plastic, bamboo, leather, fabric, opaque acrylic paint and more.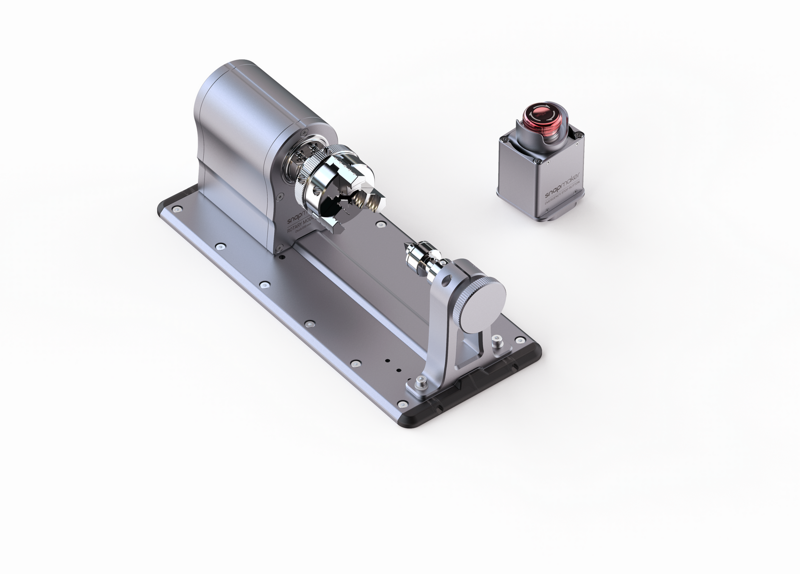 Rotary module and emergency stop button for snapmaker