Upgrading set that allows you to install the Dual Z axis on the Ender-3 Creality 3D printer. All elements are original parts made of high quality materials.
The enclosed trapezoidal screw P3-P7 has a positioning accuracy of 0.01 mm. The threaded rod is dustproof.
The set is compatible with the following printers: Ender-3, Ender-3 Pro, Ender-3 V2.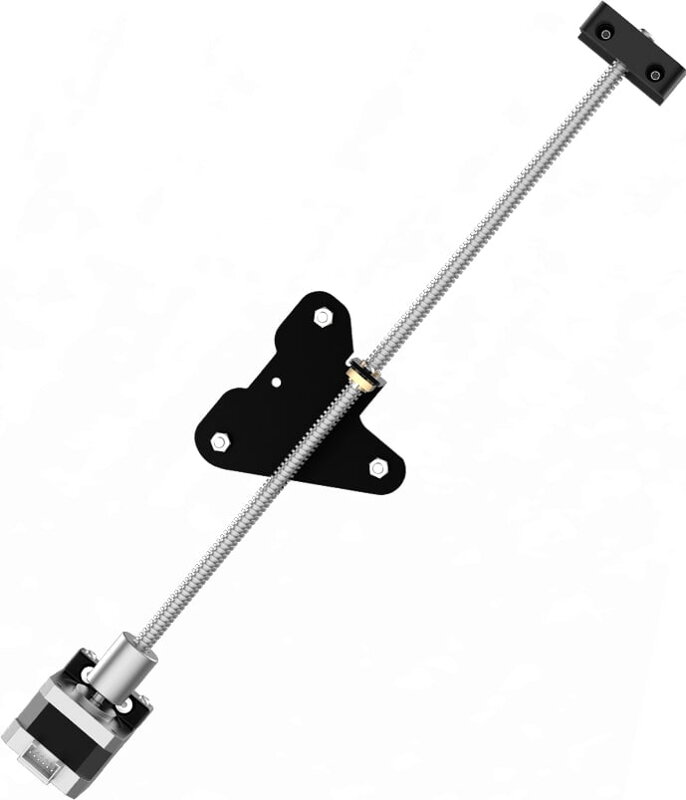 Creality set with double axis of